13 Multipurpose Beauty Products That Will Make Your Life Way Easier
Goods that multitask just like you do.
If there's one thing we love more than beauty and skin care products, it's beauty and skin care products that multitask.
Sure, we love trying new products, and sometimes we're willing to spend extra time in front of the mirror trying to perfect our winged eyeliner. But most days, we like things to be simple and efficient (and maybe we're guilty of being a little lazy), which is why we love multipurpose beauty products. These combined lip-and-cheek tints, all-purpose oils, and shampoo-and-body wash formulas have become staples in our beauty bags and cabinets, which are now a little less full.
If you also prefer to spend more time living your actual life than getting ready to leave the house, check out some of our favorite multipurpose beauty products below:
St. Ives Gentle Smoothing Oatmeal Scrub & Mask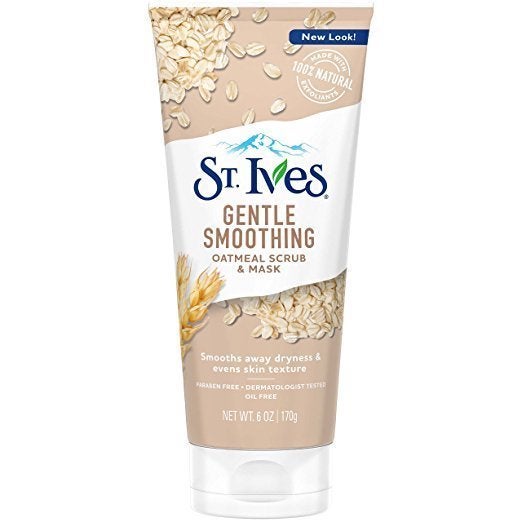 Maapilim All Purpose Oil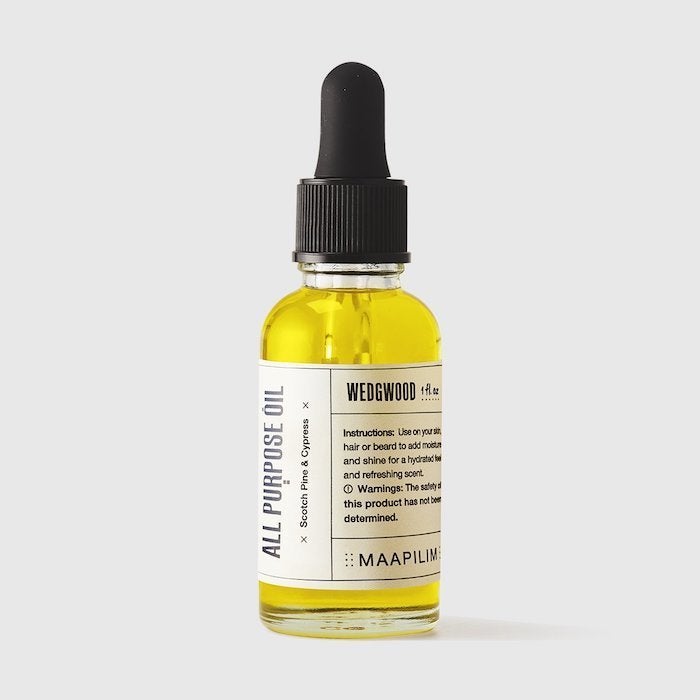 By Rosie Jane Cheek And Lip Balm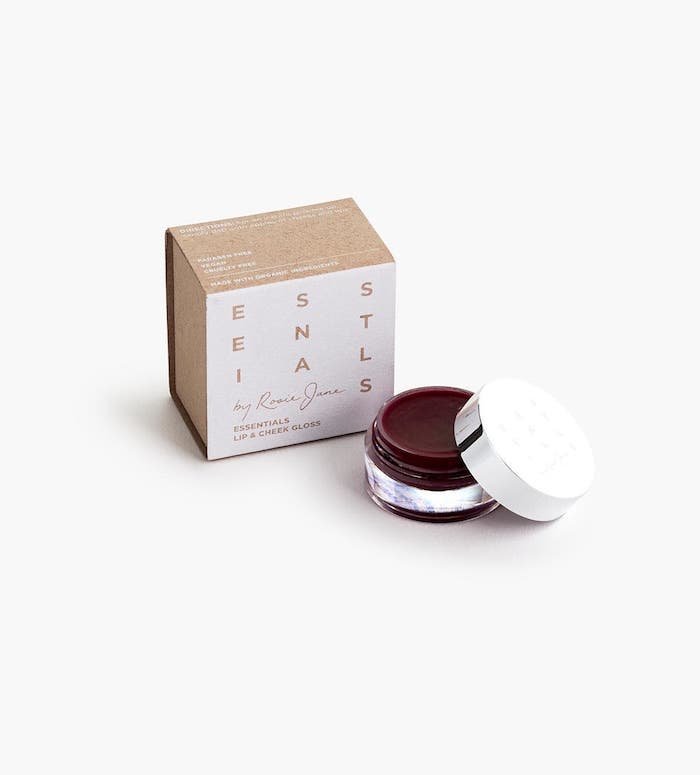 Glossier Balm Dotcom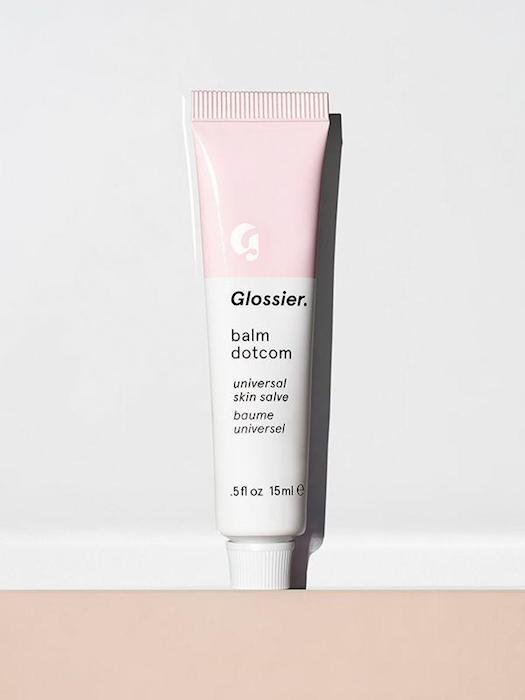 Rebalance me sleeping mask
ChapStick Total Hydration Moisture + Tint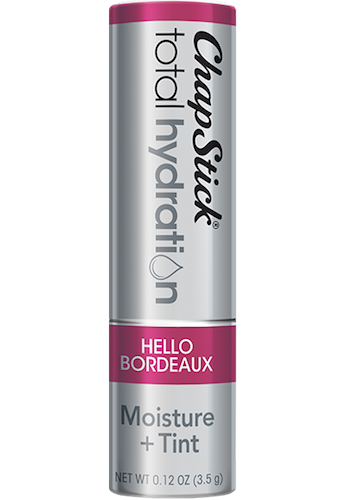 Tarte 4-In-1 Setting Mist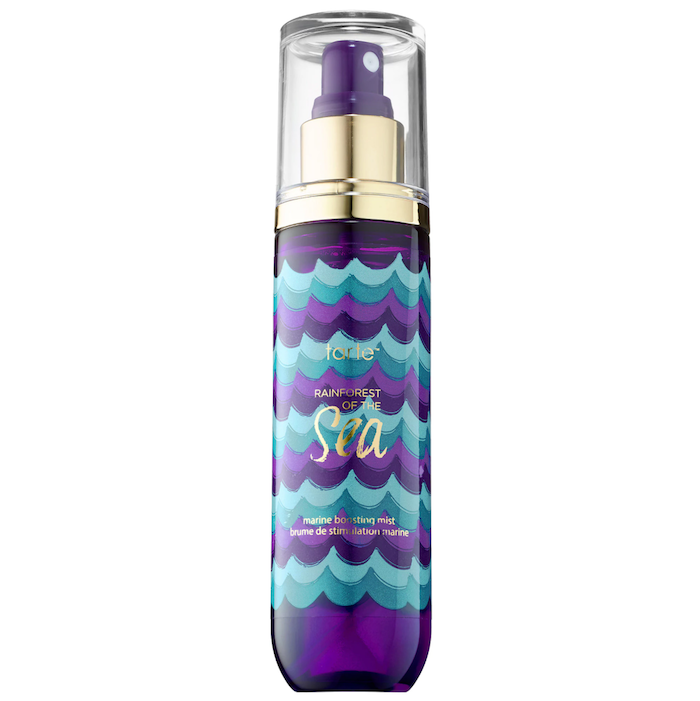 Sans [ceuticals] pH Perfect Body + Hand Wash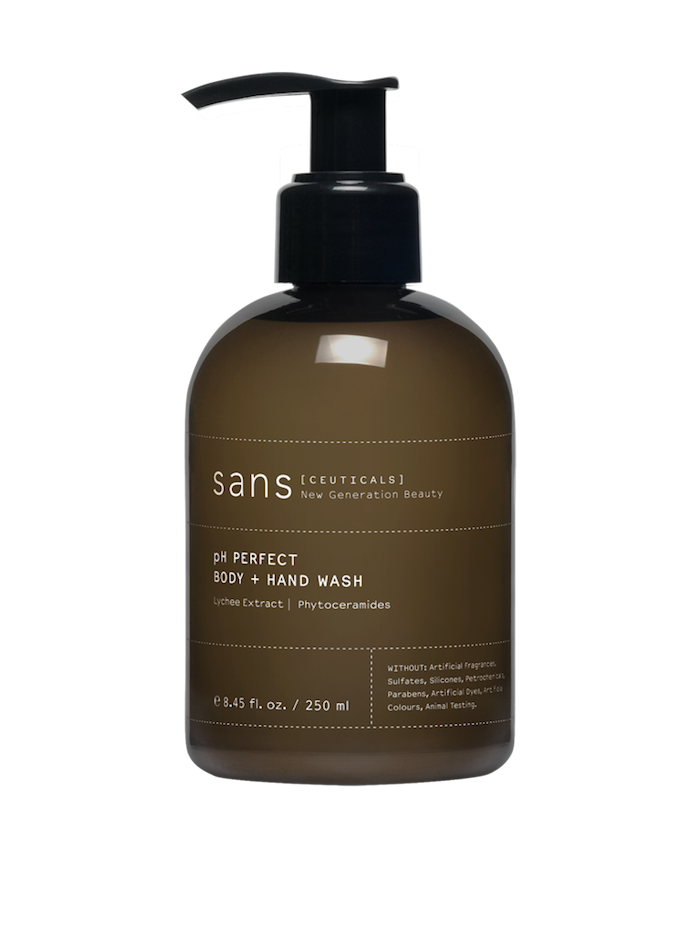 Coconut Oil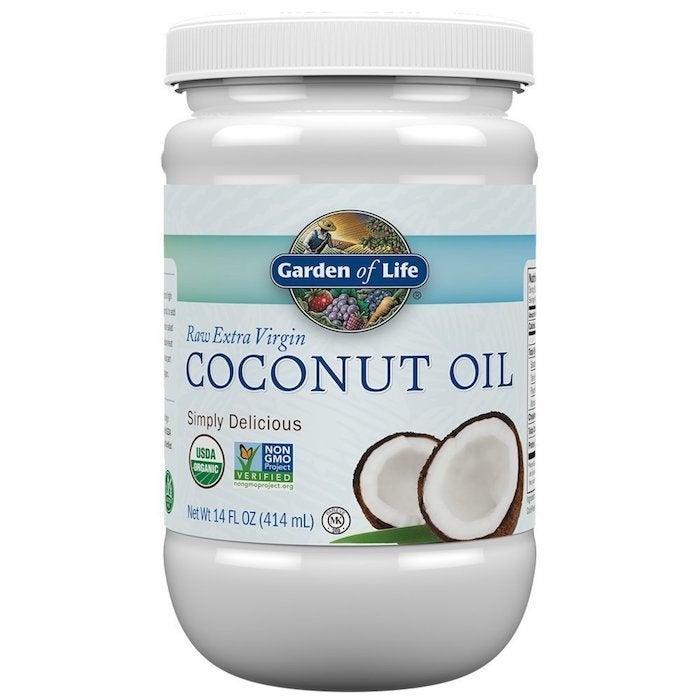 Charlotte Tilbury Multi-Miracle Glow Cleanser, Mask & Balm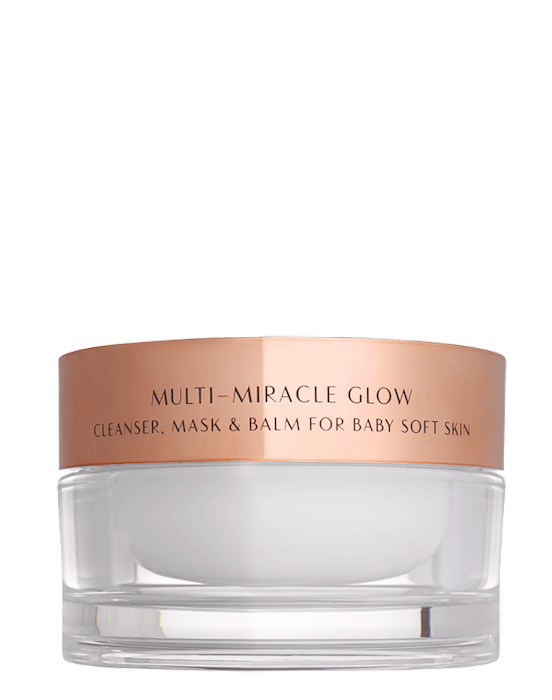 Milk Makeup Lip + Cheek Stick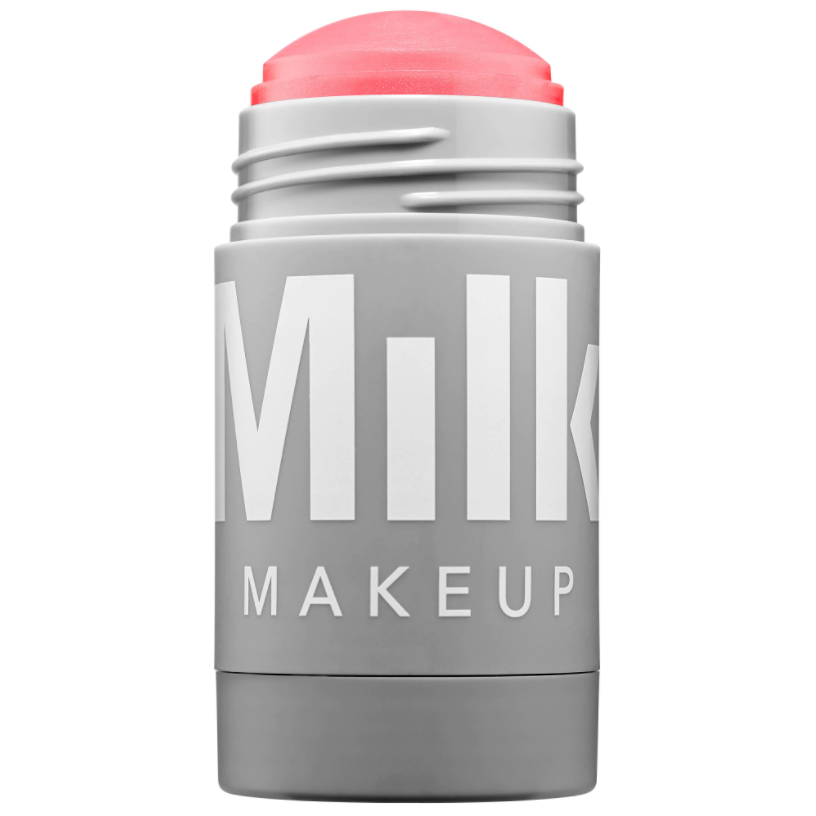 Tea Tree Oil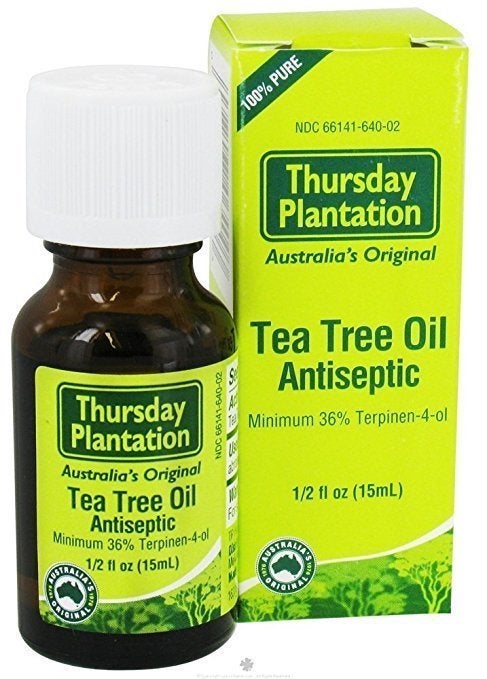 The Honest Co. Shampoo + Body Wash